Iced Mint Matcha Tea Powder
Regular price
$20.00
$0.00
Unit price
per
The little known taste sensation duo that is matcha + mint is amazing! Mint matcha tea is a power combination. 
Kineta has taken their ceremonial organic matcha tea powder from Japan and blended it with stone-ground fresh and minty peppermint leaves. Because both of these leaves are stone-ground to superfine Japanese standards of around 10-16 microns, this is a very fine powder. The mixture then easily blends in a bottle with cold water. In order to maintain high standards of freshness, taste and nutritional value this is produced in small batches.
An easy drink to make, simply add half a teaspoon of powder to your water bottle, put on the lid, shake hard and go!
Other super tasty ideas for this minty fresh iced matcha tea:
Blend hot to make a frothy mint matcha tea
Perfect as a latte
Indulgent in thick hot chocolate
Gives about 15 servings 
Tasting notes: Smooth, fresh, icy waves of mint dance over the tongue combined with a hint of vegetal green tea with an umami finish. What's left? Iced mint freshness on your palate and cool zingy energy for the rest of your day.
This Iced Matcha Tea is:
Organic
Vegan
0% Sugar
Nutritionally Dense
100% Plant-based
---
Share this Product
---
Customer Reviews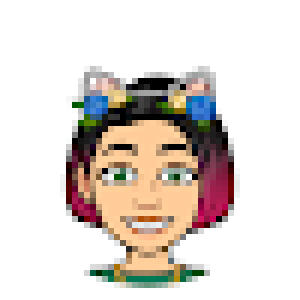 MH
08/14/2022
M H.

United States
Good matcha
It is hard to get the matcha to fully dissolve so you might have to stir or mix multiple times.
08/16/2022
Leaf and Petal
Here's a little tip for dissolving matcha: whisk your matcha into a small amount (around 2 or 3 ounces) of boiling water until dissolved, and then pour that mixture into your larger drink (we like to use warm coconut or almond milk, with some brewed Strawberry Fields tea). Hope this is helpful! Thank you for the review!!